Importance of School Accreditation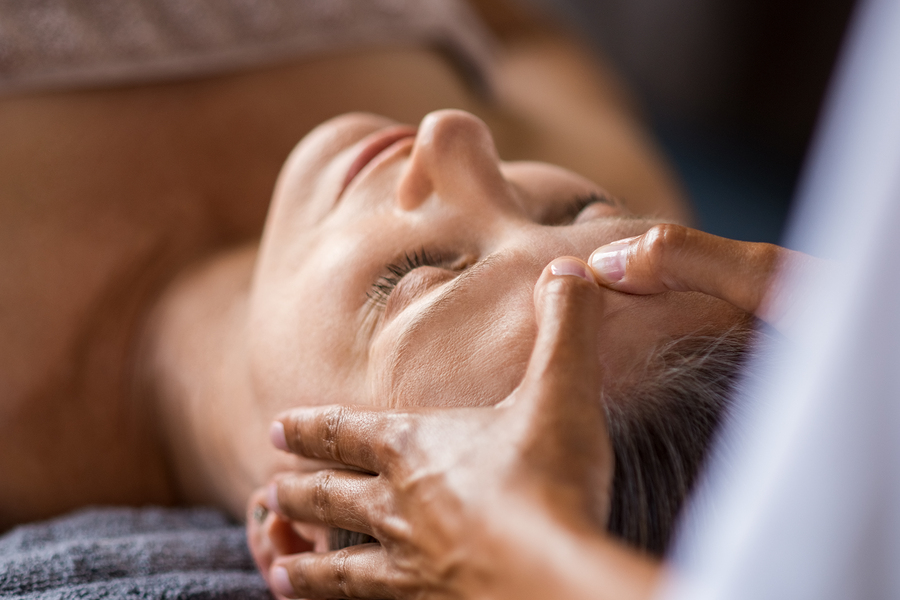 Accreditation is one of many factors to consider when choosing a massage training program.  It is meant to provide practitioners, consumers, and educators with a standard base of knowledge and integrity. You do not want to go to a massage school that is not accredited. This could affect your future employment. But, before choosing an accredited massage school you should have a good understanding of what accreditation means to your education.
What is Accreditation?
Accreditation is a review process to check a school's quality. Accreditation is voluntary. However, achieving accreditation proves an institution has achieved a certain standard of quality. These standards are set in a manner to recognize differences in curriculum competencies and are continually reviewed to maintain an ongoing professional development standard. Accreditation is awarded after successfully completing a peer review process that rates the following criteria:
Examination of the curriculum

The quality of teaching

The resources of the school or program

Track record, including success and graduation rates, of graduates
Accreditation is regulated by the U.S. Department of Education for accrediting bodies and includes complaint and appeal procedures in regards to interpretation of said standards within teaching institutions, programs, and schools.
This government approved and regulated accreditation process was set up to prevent corruption and promote a high educational standard within a growing industry.
Several federally approved agencies evaluate and accredit massage schools including:
Accrediting Bureau of Health Education Schools (ABHES)

Accrediting Commission of Career Schools and Colleges (ACCSC)

Accrediting Council for Continuing Education and Training (ACCET)

Accrediting Council for Independent Schools and Colleges (ACICS)

Commission on Massage Therapy Accreditation (COMTA)

National Accrediting Commission of Cosmetology Arts & Sciences (NACCAS)]
Benefits of Accreditation
There are many benefits to accreditation. It ensures the health of the students, graduates and clients. This is evident in the tremendous growth of massage therapy and the current view of it being a legitimate health practice. Other benefits include:
Increased Standards – A uniform base level of knowledge massage therapists receive during their education.
Credibility – A governing body over massage therapy programs gives increased credibility to schools, practitioners and consumers.
Quality – Accreditation raises the bar of educational qualifications and standards for massage therapy schools.
Recognition – Other health care disciplines ecognize and approve of the professionalism and benefits provided my massage therapists.
Feedback – By involving more stakeholders in the process more feedback gained allowing continuing improvements.
Benefits for Students
Accreditation also has benefits for students training for a career in massage therapy. To qualify for federal funding you will need to apply to an accredited school.  Non-accredited schools do not qualify for Federal Financial Aid.
You will also need to check with state licensing requirements, as most require an accredited program certification before awarding state licenses. These strict state regulations make it more important than ever for massage therapists to attend accredited schools. In some states, you can attend a non-accredited institution as long as the school is State certified.
A career in massage therapy presents an exciting opportunity to pursue a line of work that is both personally and professionally rewarding. But in order to get your career off on the right foot, it is important to seek out the right kind of education from the start. Choosing an accredited massage therapy schools over other options is a reliable way for students to ensure they are attending a reputable and reliable institution.
The Academy of Natural Therapy is accredited by the Commission on Massage Therapy Accreditation. The Academy of Natural Therapy is one of two massage therapy schools in Colorado accredited by COMTA.  Only 30 other schools in the nation have received this accreditation. Discover what makes The Academy of Natural Therapy such a top-notch school. Contact us today to see how we can help you achieve your career goal of becoming a massage therapist.