6 Reasons to Become a Massage Therapist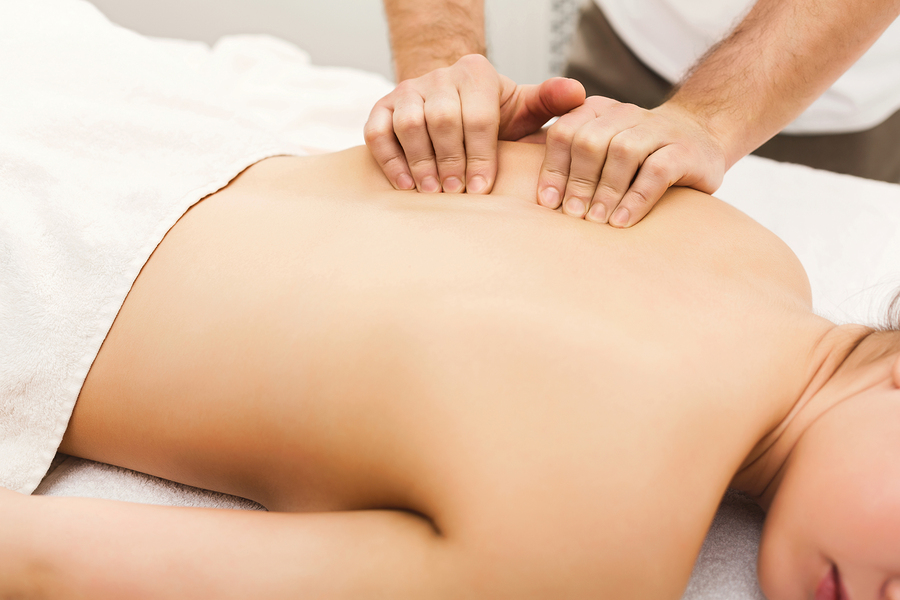 Looking for a job that gives you a sense of purpose, yet still provides stability and a paycheck? Massage therapy may be the right career path for you. Becoming a massage therapist has many appealing benefits. Keep reading to discover some of the top reasons so many people are entering this exciting line of work:
1. High Demand
What's more appealing than a career with job security? The demand for licensed massage therapists is steadily on the rise. The Bureau of Labor Statistics reports that the massage therapy industry is expected to increase 22 percent by 2024. New massage therapy jobs are constantly being created in places such as nursing homes and office buildings.
2. A Career You Can Start Quickly
The number of hours needed to train to become a massage therapist varies according to the laws of each state. However, most students graduate job-ready with all of the skills to do the job right away. Massage therapy school involves a lot of hands-on training. Students are trained in musculature, anatomy, and multiple massage therapy techniques. By the time massage therapy students graduate, they have enough practical experience to work at spas, hospitals, clinics, or even out of their own homes.
3. Flexible Schedule
Most massage therapists are self-employed. This means they can set their own schedule. This means you can decide if you want to work part-time or full-time, and schedule appointments around other obligations as you juggle family and/or other professional pursuits.
4. Variety of Work Environments
From health clinics to the beach, massage therapists are able to choose from tons of locations to see clients. Many work in medical settings or spas. But, massage therapists can also choose to work out of their own homes or travel to clients' homes. For those who are drawn to exotic locations there are also plenty of opportunities at hot tourist spots, resorts and cruise ships employ massage therapists all over the world.
5. Relaxing Environment
Being a massage therapist can be very calming and rewarding in a spiritually peaceful sense. You are guaranteed to find yourself at work in a relaxing environment characterized by appealing elements like soft music, soothing smells, and warm linens. The peace-invoking atmosphere makes it a relaxing experience not only for the client but for the massage therapist too.
6. Helping Others
The most rewarding part of being a massage therapist is helping those in pain, recovering from injury, or suffering from stress. Massage therapy speeds up the healing process, improves circulation, and can even restore emotional balance. Massage makes people feel good, so your patients will look forward to their appointments and see you, which will make a huge impact on how you feel going to work each day.
Now that you know the benefits of becoming a massage therapist, are you considering it as your career future? If you are ready to take the next step toward this rewarding and exciting profession, contact the Academy of Natural Therapy to being the training you need to become a successful massage therapist. With 22 years experience, and small, personalized classes, we can help you get the education you need to get the massage therapy job you want.