You Are Never Too Old to Begin a Career in Massage Therapy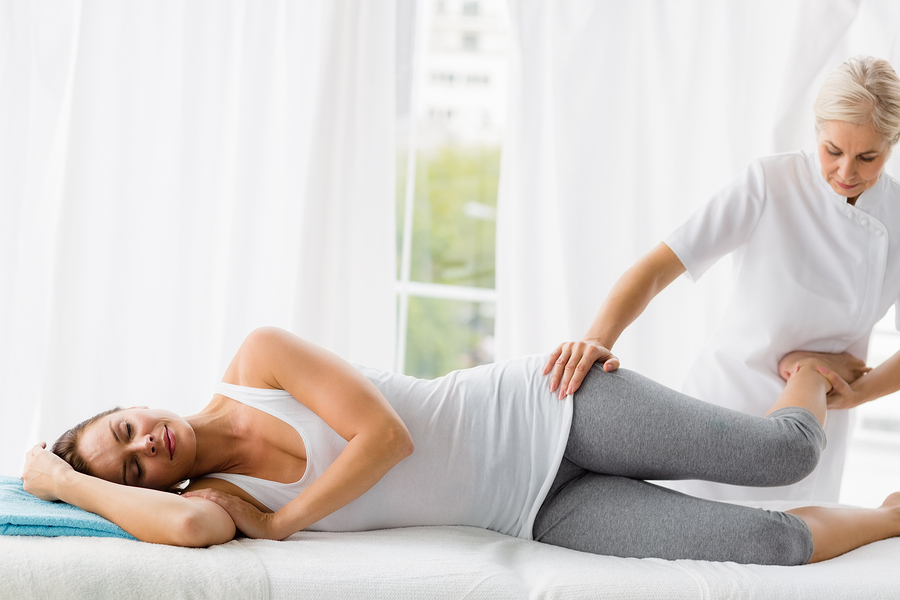 Tired of the daily grind of being chained to a desk? Ready to step out of the corporate 9 to five world? Simply have a desire to help others? If you answered yes to any of these questions, then a career in massage therapy just might be for you.
According to a survey from Life Reimagined, more than 25% of individuals aged 30 and over are contemplating a career change. Much of this change is fueled by a desire to give back, to have less stress, and more flexibility in their life and work. With that in mind, sounds like a job massage therapy is tailor-made for a midlife career change.  Better yet, there is no age limit on massage therapists. That means you are never too old to begin a career in massage therapy.
High Demand
There is no shortage of jobs for massage therapists. As more health care practitioners view massage as an important part of overall patient wellness, the demand for skilled massage therapists has grown. According to the Bureau of Labor Statistics, Employment of massage therapists is projected to grow 24 percent by 2026. Continued growth in the demand for massage services will lead to new openings for massage therapists.
Change Careers Quickly
If you want a quick transition to a new career, then moving into the world of massage is a great option. Flexible class schedules and start times can allow you to finish your schooling in as little as six months to a year. You'll need to complete an approved massage therapy program in order to be licensed by the state. These programs require 500 or more hours of training. They also and offer career diplomas or certificates.
Flexible Schedule
If you have been working 40 hours a week, Monday through Friday, you may want a break. Massage therapy lets you set your own hours. Most massage therapists are self-employed or independent contractors.  They choose when they work. This flexibility allows you to balance work, family, and any other interests you may have. It also makes massage therapy popular are a second job.
A Fit for Everyone
If you think you can't do massage because it will hurt, you are wrong. Massage therapists can specialize in over 80 different types of massage. The various types of massage are called modalities.
These include Swedish massage, deep tissue massage, reflexology, acupressure, sports massage, and neuromuscular to name just a few. With all of the options, no doubt you will find one that is most comfortable for you. During your massage sessions, you design the pace and movement of your time with the client. If you need to sit, there are plenty of things you can do while sitting. If you've already been sitting all day, you can move around.
No matter what age, there is something for everyone in this service-oriented industry. If you're looking for a career change, let The Academy of Natural Therapy help you begin your path to enter the rewarding field of massage. We have been training the best massage therapists in Colorado since 1989.